Best prices for Spanish lessons on the Caribbean Coast of Costa Rica
My name is Dana Gibson and I have been giving Spanish lessons for close to 20 years. I have a degree and teaching credential in Spanish. I offer private classes or classes for two people who are at the same level. My classes are for 1 1/2 hours . I focus on grammer and save the end of each class for speaking.
I have lived a total of 13 years in Costa Rica; 11 years on the Caribbean side.
I'm located near the center of Puerto Viejo and teach in a comfortable, quiet, easy to find place overlooking the ocean.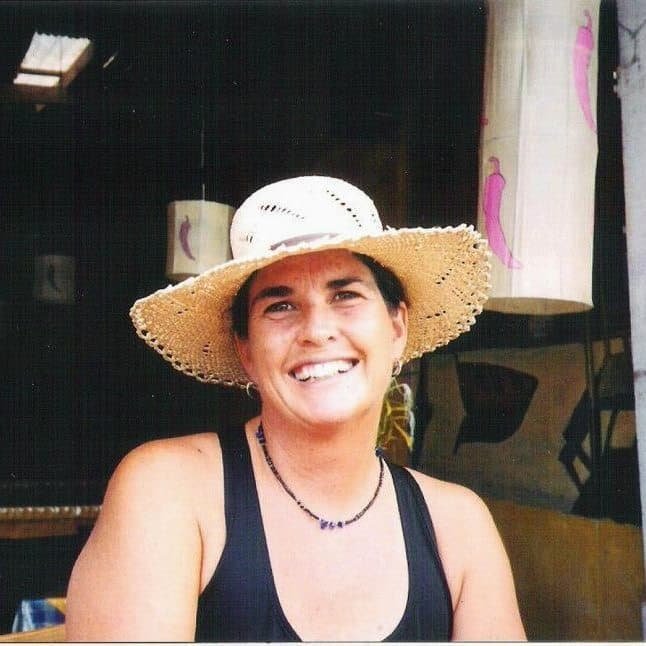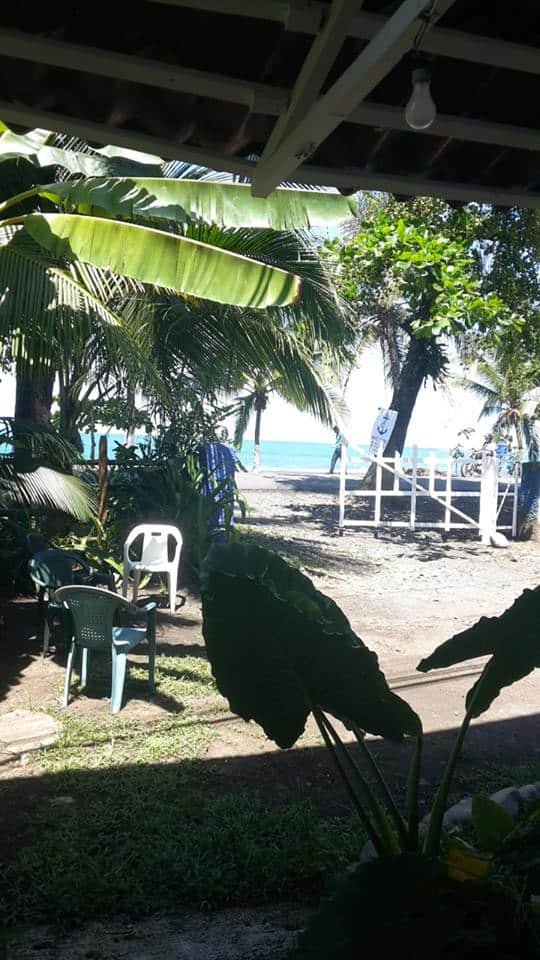 1.5 hours – 5.500 colones
1 hour – 5.000 colones
1.5 hours – 7.000 colones
1 hour – 6.000 colones
Available to do lessons over skype for the same price with a small added bank fee.
| Monday, Wednesday, Thursday, Friday | Tuesday, Saturday |
| --- | --- |
| 9 - 10:30am | 11am - 12:30pm |
| 11am - 12:30pm | 1pm - 2:30pm |
| 1pm - 2:30pm | 3pm - 4:30pm |
| 3pm - 4:30pm | 5pm - 6:30pm |
| 5pm - 6:30pm | |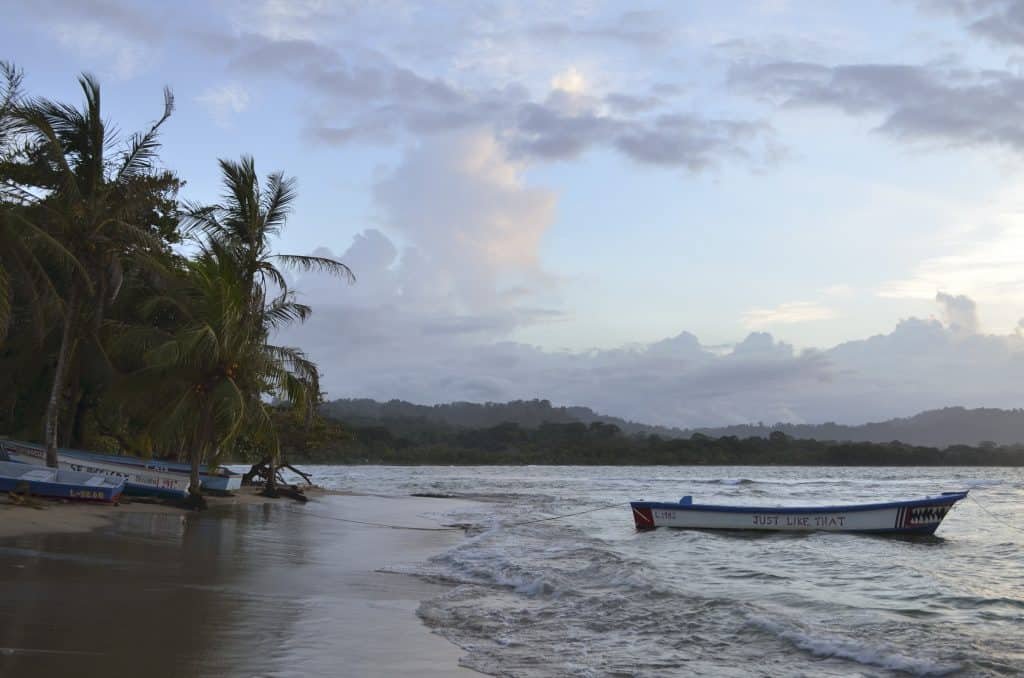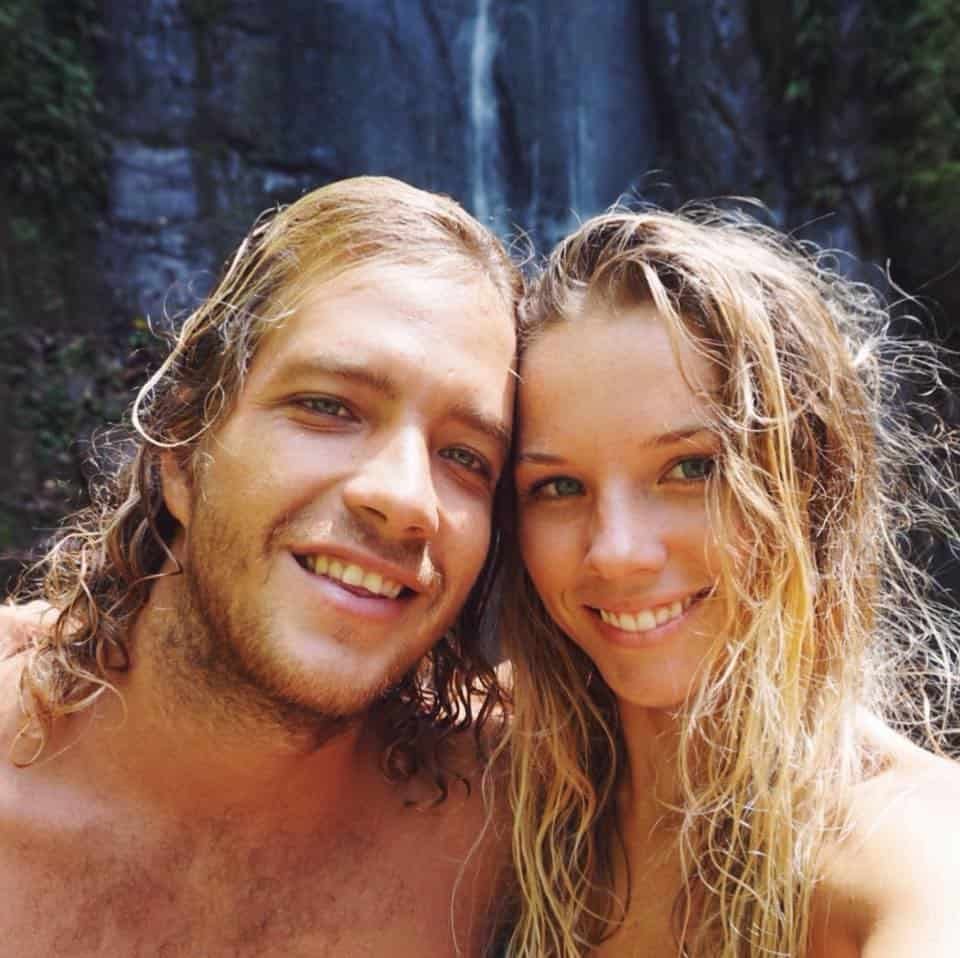 I took Spanish classes with Dana for over a year and got through all 29 chapters. She was amazing. I learned so much and felt more comfortable with the language every week. She is very flexible with scheduling and also a lot of fun. I honestly wish the class could continue because I loved my weekly visits with her.
Dana is a wonderful teacher – knowledgeable, patient and very enjoyable to work with. I recommend her services if you are wanting to really understand the Spanish language.
Puerto Viejo in a glance...
spanishlessonswithdana@yahoo.com